A superb collection of short stories from the No. 1 bestselling author.
Filled with Maeve Binchy's trademark wit and true storytelling genius, This Year It Will Be Different powerfully evokes the lives of wives, husbands, children, friends and lovers.
There are step-families grappling with exes; long-married couples faced with in-law problems; a wandering husband choosing between the other woman and his wife; a child caught in a grown-up tug-of-war… during the one holiday when feelings cannot be easily hidden.
Warm, witty and with a deep understanding of what makes us tick, This Year It Will Be Different superbly demonstrates why Maeve Binchy's stories have become world-beaters.
Reviews of This Year It Will Be Different
"Poignant … Compassionate … All the stories boast Binchy's deft touch and knowing warmth." — San Francisco Chronicle
Available in Paperback | eBook | Audio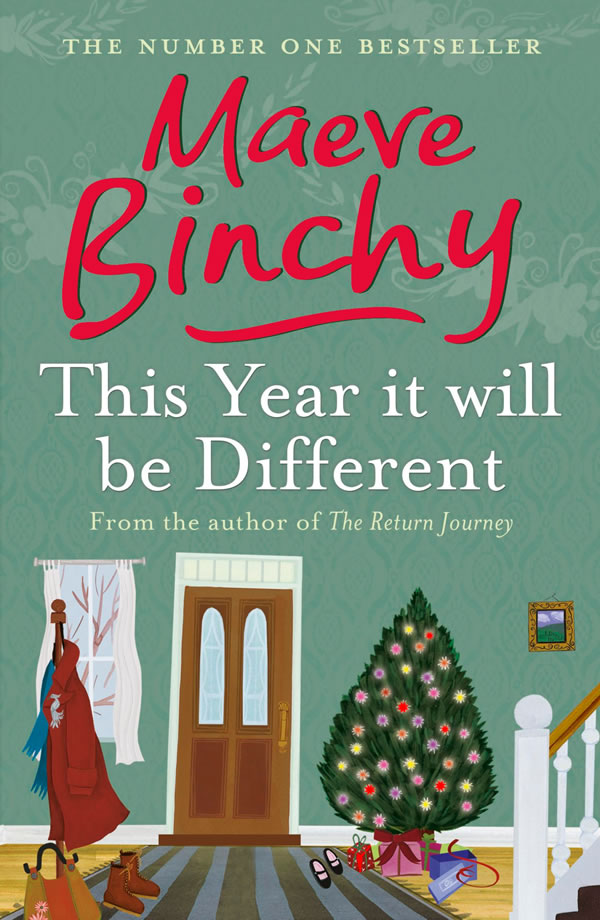 Published in the UK and Ireland by Orion. Published in the USA by Dell, in Canada by McArthur & Co and in Australia and New Zealand by Allen and Unwin.
View international book covers for This Year it will be Different
MORE ABOUT THIS YEAR IT WILL BE DIFFERENT